Technology
Empowerment
Never Stops
Technology
Empowerment
Never Stops
Technology
Empowerment
Never Stops
Technology
Empowerment
Never Stops
Technology
Empowerment
Never Stops
Technology
Empowerment
Never Stops
Our Solutions
Cutting-edge technology for Business, Enterprise, and Government applications
Digitalize Smart Workspace
Find out how we are empowering enterprises to embrace modernity in their workspaces with the latest technology.
Energize with Artificial Intelligence
Our core expertise is implementing reliable and secure AI technology that can enhance users' experience even in the most complex context.
Experience the Internet of Everything
Whether through automation, wireless sensor networks, or control systems, we are committed to delivering the best smart devices and appliances to you.
Optimize Video Analytics
Learn how you can enhance safety and security at your business premises with advanced video analytics.
Immersive Extended Reality
Elevate the experience of creative content to a whole new level by diving deeper into our Extended Reality solution.
Why DeltaFrontier?
We are the premium solutions distributor for South East Asia
Innovative Approach
We turn a vision into reality with our core expertise across a multitude of businesses in enterprise markets, the government sector, development projects, and others.
Full Solution Provider
We connect the best technology and full-stack solutions to the client through value-added distribution that will improve business outcomes.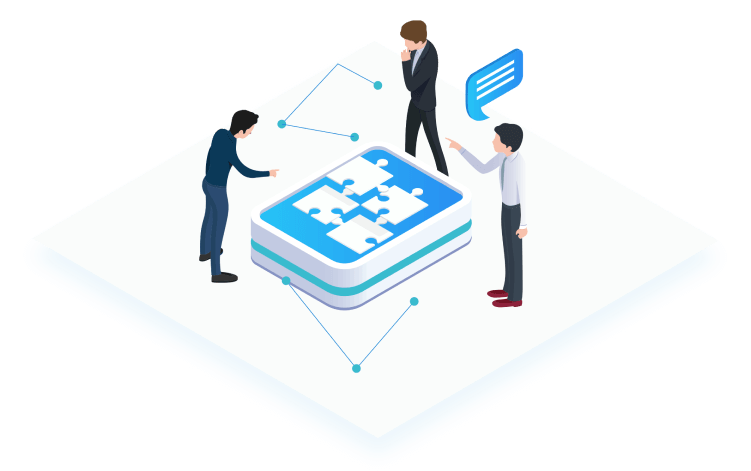 Professional Service
We strive to provide a wide range of client-engagement activities, strategic services, and consultative solutions for simple or complex business needs.